In the period 1960-1989 Ann Searight travelled in the Middle East and was independantly attending excavations as conservator and/or draughtsman through Iraq, Turkey, Iran, Syria, Jordan, Egypt, Greece and Sri Lanka. From 1972 till 1979 and from 1984 till 2007 she was employed by the British Museum, Department of the Middle East, as a draughtsman.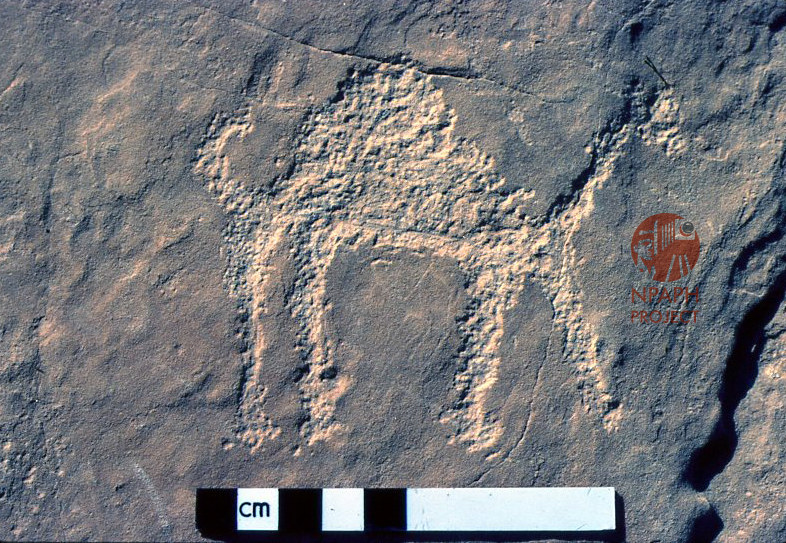 [Not a valid template]
We have made every attempt to ascertain the authorship of a given picture. Should a copyright not be acknowledged properly, we would be grateful if owners of these images contact the website owner so that correct acknowledgements might therefore be made. Should you object to your personage appearing in a given photograph, please contact us and we will endeavor to clarify this matter further.